This page is a tool for our customers that will allow our office staff and our customers to be on the same page with regard to how we count windows. Charleston has many types of windows, way too many to list them all so we have put together a condensed version. Thank you for choosing Ambassador for all your window cleaning needs. We love serving the fine folks here in the Charleston Low Country area.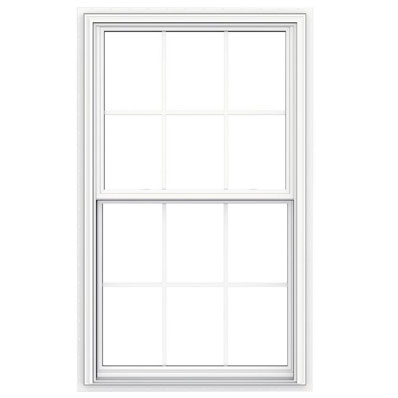 Single Hung Window:
when only one half slides
Double Hung Window:
when both halves slide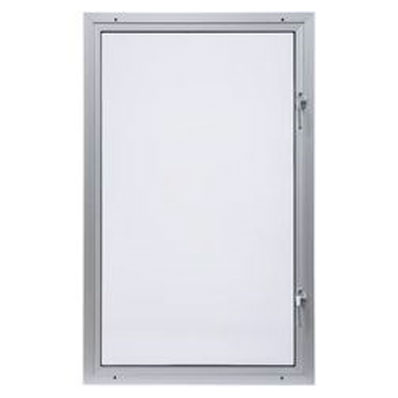 Casement window, single pane window, picture window:
A large window consisting of one piece of glass.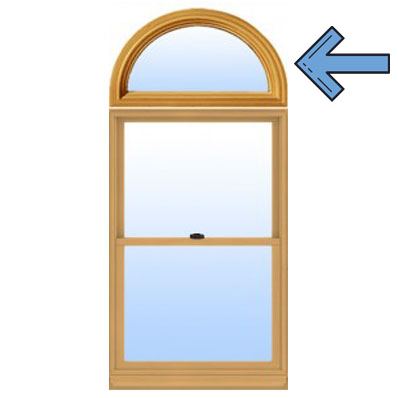 Transom Window:
A window set above a transom of a door or larger window.
True divided-lights, French panes, multi-light window:
They have multiple small panes of glass that are separated by muntins or grilles.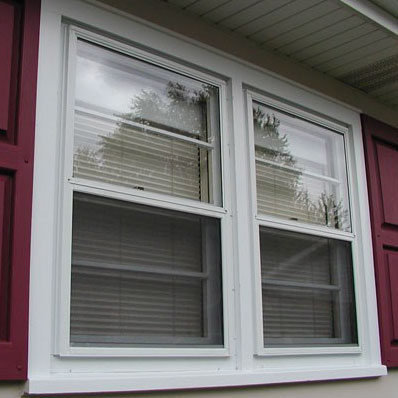 Storm window:
A window fixed on the outside of a normal window for protection and insulation
Sidelight:
A sidelight in a building is a window, usually with a vertical emphasis, that flanks a door or a larger window. Sidelights are narrow, usually stationary and found immediately adjacent doorways.
Palladian Window:
A large window consisting of a central arched section flanked by two narrow rectangular sections.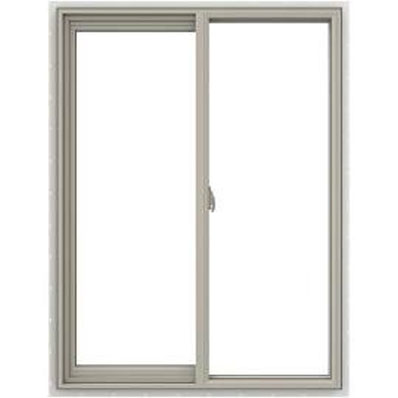 Sliding doors, double doors:
A large glass window opening in a structure that provide door access from a room to the outdoors.
French doors:
A door with individual glass panes throughout its length.