Window Cleaning Brush: Important Considerations
Window cleaning is an important chore that can be difficult if done incorrectly. With the proper tools, like a window cleaning brush, it's easy to get your windows clean and streak-free in no time. The window cleaning brush with squeegee is the perfect tool for getting your windows clean and streak-free. The squeegee helps to remove any excess water, while the brush helps to scrub away any dirt or debris.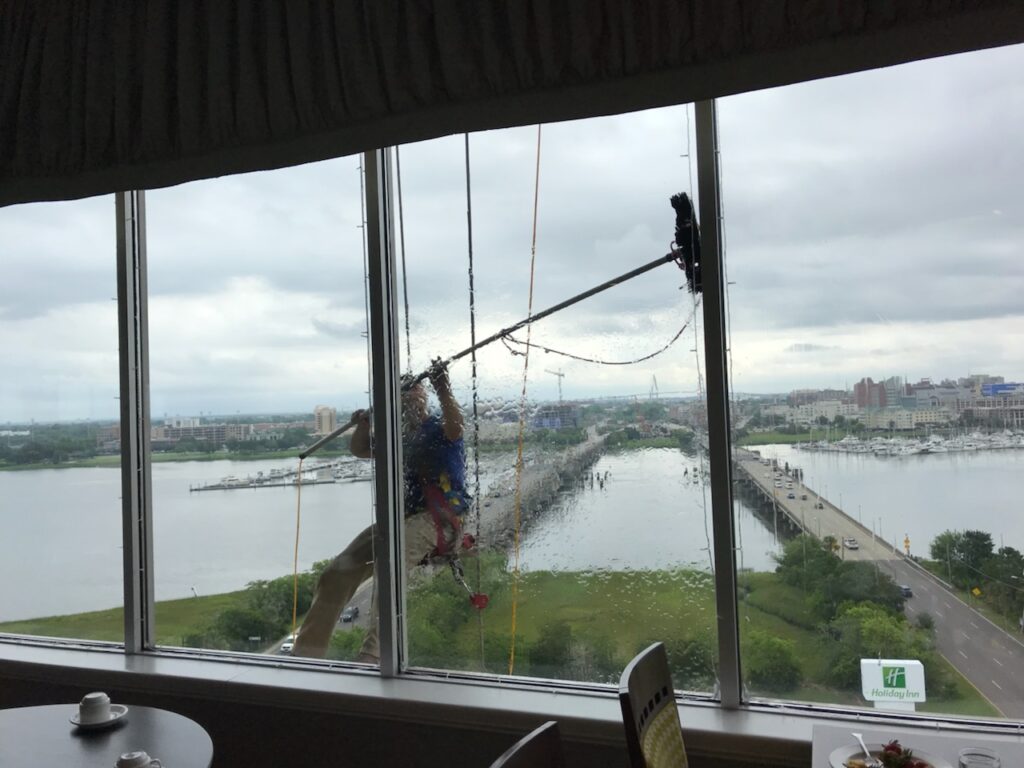 Factors to Consider
Before you buy your brush, there are a few things you need to consider.
First, decide what type of window cleaning brush you need. There are two main types: those with natural bristles and those with synthetic bristles. Natural bristles are best for delicate surfaces, while synthetic bristles are better for tougher jobs.
Second, consider the size of the brush. Window cleaning brushes come in a variety of sizes, so you'll want to choose one that's appropriate for the windows you need to clean. Ideal size for household is 10 inches.
Third, think about the handle. The brush should have a comfortable handle that's easy to grip. It should also be durable so that it can withstand repeated use.
Fourth, look for a window cleaning brush with a squeegee attachment. This will make it easier to remove any excess water from your windows after cleaning.
Finally, choose a brush that's comfortable for you to use. The last thing you want is a brush that's too heavy or awkward to hold.
By keeping these things in mind, you can be sure to find the perfect window cleaning brush for your needs.