Different Types of Window Cleaning Tools
Window cleaning tools have come a long way over the years. There are now many different types of tools which could be used for window cleaning, each with its own advantages and disadvantages. Some tools, like squeegees, can be used to remove dirt from windows while others, such as the magic eraser, are better at removing tough stains. There are also more specialized brushes that can be used on things such as metal frames or plastic surfaces so it's important to think about what type of surface you're trying to clean before purchasing a tool. These days you have a choice between traditional and modern window cleaners-both of which have their own pros and cons. 
Window cleaners come in a variety of different shapes and sizes, and there are now more modern window cleaners available on the market that offer a number of benefits over traditional window cleaners.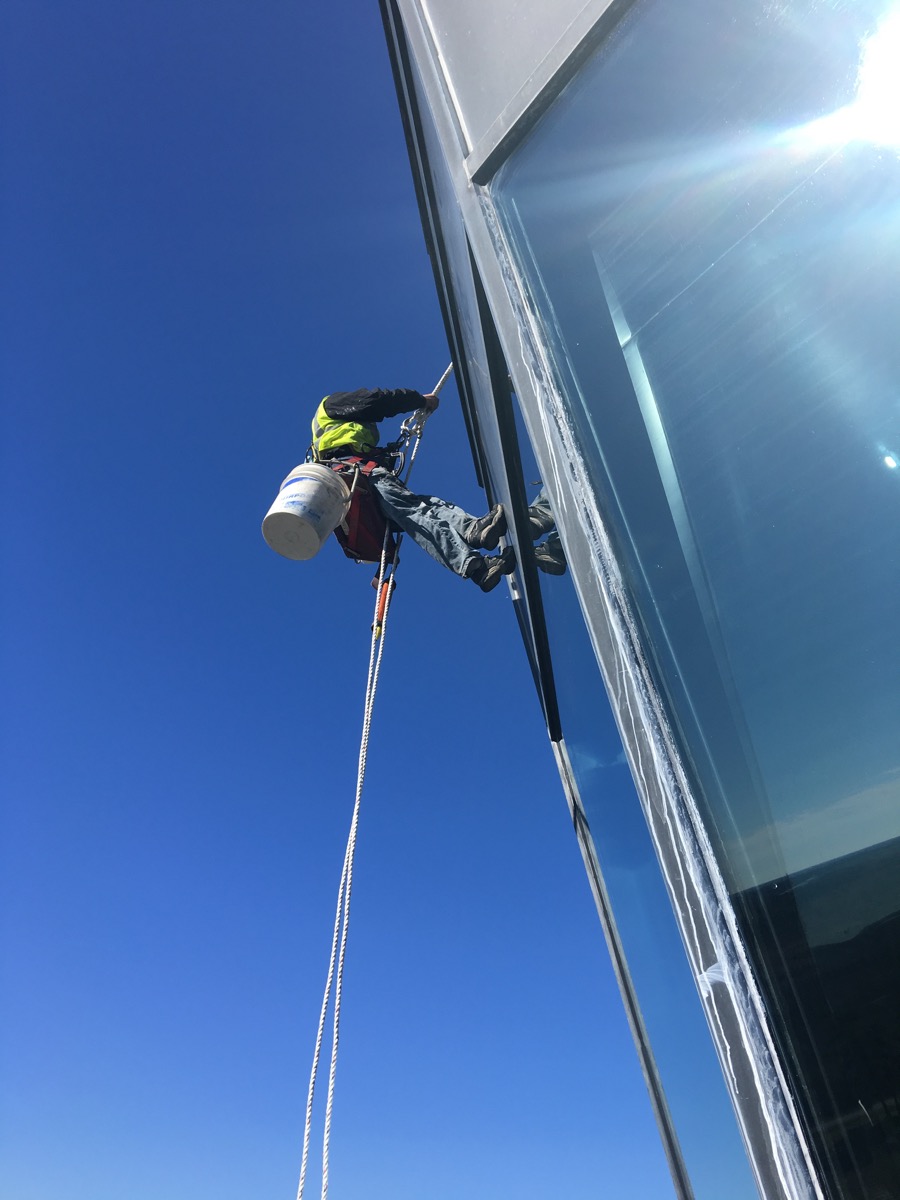 Some of the different types of window cleaners available include:
Squeegees are one of the most common types of window cleaners and can be used to remove dirt and dust from windows. 

Sponges are also common and can be used to clean both windows and other surfaces. 

The magic eraser is a type of sponge that is specifically designed to remove tough stains from surfaces. 

Specialized brushes can be used for cleaning metal frames or plastic surfaces. 
Traditional window cleaners are those that have been around for many years and are typically made from a combination of wood, metal, and plastic. They tend to be heavier than modern window cleaners and can be more difficult to use. However, they do offer some advantages over modern window cleaners, such as the ability to clean a wider range of surfaces.