Roof Washing in Charleston, NC & Why Is It Important
Unlike other parts of the house, most visitors and neighbors will then ignore the roof's appearance after a while. Moreover, as it's the highest part of most properties, owners might find it tiresome to climb and then do maintenance. As a result, roof washing or cleaning can feel challenging or unnecessary for some. However, on the contrary, this task is still as necessary as cleaning other parts of the home. If you're interested, please read on as we discuss why roof washing is important and beneficial.
Importance of Roof Washing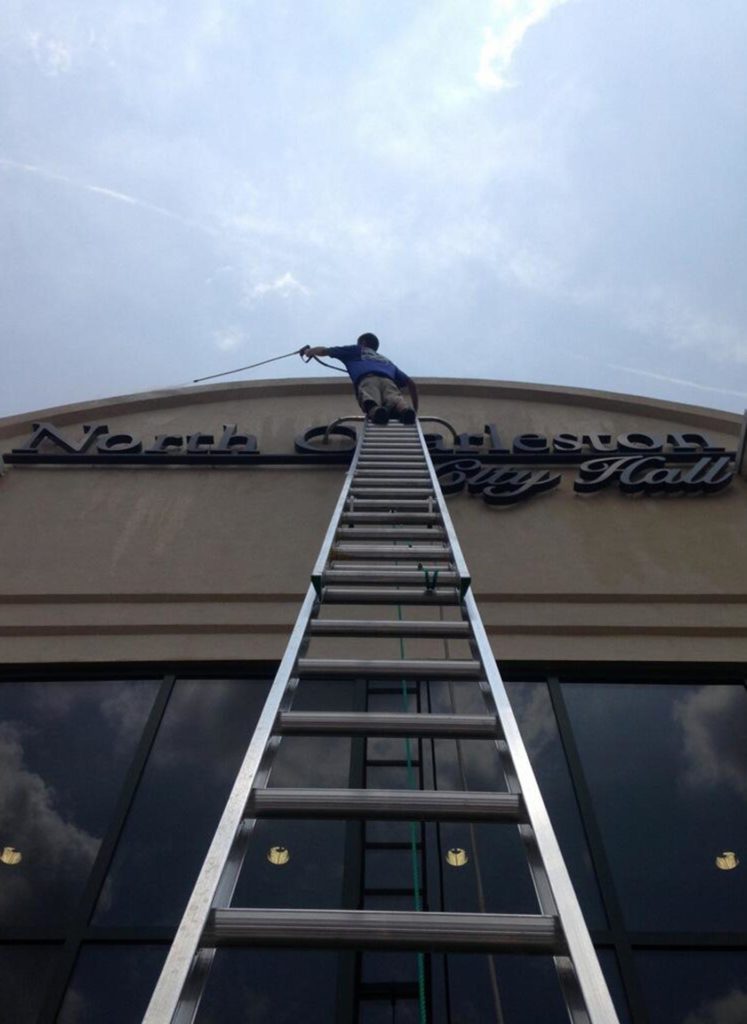 Prevent damages of shingles
As the roof protects the house from elements, it can catch various things, even harmful ones. However, while water can dry off, dirt, ice dams, and organisms can incur damage and, worse, break down shingles. Accordingly, regularly checking and cleaning the roof for these things saves one from possible issues, hassles, and repair or replacement costs.
Stop build-up of moss, mold, and other organisms
Again, as the roof is exposed to the elements daily, it can catch different things. Besides dirt or ice, organisms can also grow into shingles, ridges, gutters, and other parts. As such, things like mold, moss, algae, and lichens can reduce the overall lifespan of the roof. Additionally, it can potentially cause illnesses and trigger allergies to house occupants.
Avoid damages to wood and ceiling
Apart from the shingles, roof damages can also affect the wood and parts of the house beneath it. If dirt is not removed, it causes parts perforation or collapsing, water can seep in quickly below. Consequently, it can cause wet walls, water spots in ceilings, and other related leaks or issues.
Maintain and improve curb appeal
While safety is a top priority, many homeowners clean the roof primarily to maintain curb appearance. If the house is clean and well-maintained from the roof to the driveway, it can leave a good impression on neighbors and visitors. Also, it can improve the family's comfort and preserve the property's structure for years to come.
Wash And Clean Your Home's Roof Regularly
Now that you've learned the importance of roof washing, you're likely planning on cleaning the ones in your home now. If that's the case, we're glad that we have helped you with this matter. However, while washing might sound straightforward, it's still advisable to observe safety and careful cleaning. By doing so, one can avoid injuries, voiding the warranty for shingles, and damaging other roof parts, especially when power washing. Regardless, we wish you the best, good luck!
Call us today to get a Free Consultation!