Why Do Window Cleaning Businesses Need A Business Coach?
The window cleaning industry has become highly competitive nowadays. You need to make use of the best marketing strategies to stand taller among the competitors. Traditional methods are not enough to gain the much-needed competitive edge. As a business owner, you must utilize innovative and creative window cleaning advertising tactics to beat the competition. That is why you need to hire an experienced business coach to get the results you want.
Insightful information on business fundamentals
A knowledgeable window cleaning coach offers insightful information on window cleaning business fundamentals to take your business reputation and revenue to the next level. You can learn many things, including proper operations setup, responsible financial management, insurance-related matters, branding, choosing reliable software, vital information on market penetration, mastering new skill sets, the art of pricing, and many more.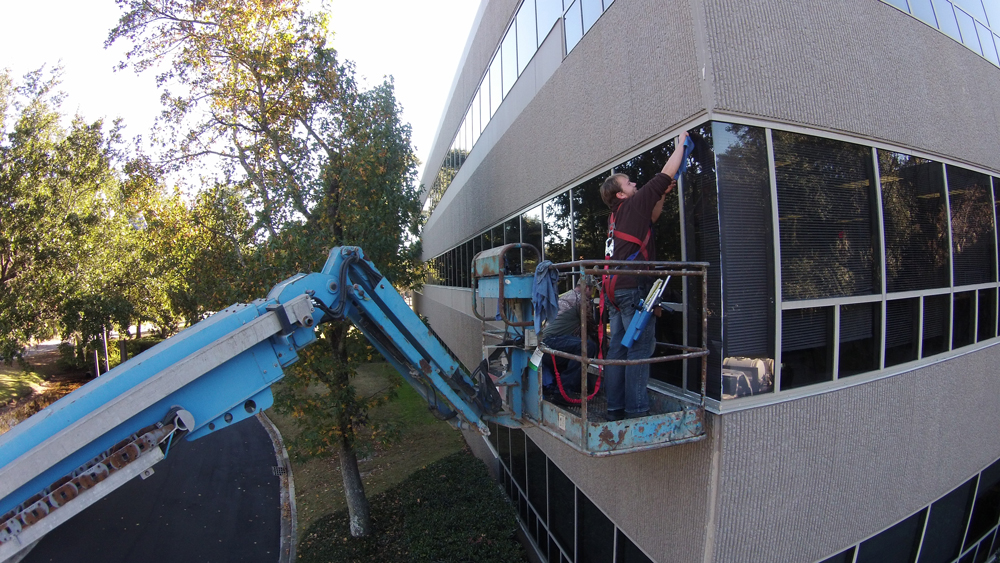 Learn how to develop the best business model
If you want to be successful, you must develop the best business model that works efficiently. A skilled and experienced business coach with prior experience in the window cleaning industry knows the art and science of promoting your business and generates customers in large numbers.
Offering the most suitable window cleaning advertising strategy that works, master business coaches help you reinvent your business. These professionals teach you powerful lead generation tactics, print campaigns, and acquisition strategies that bring incredible results with minimal investment.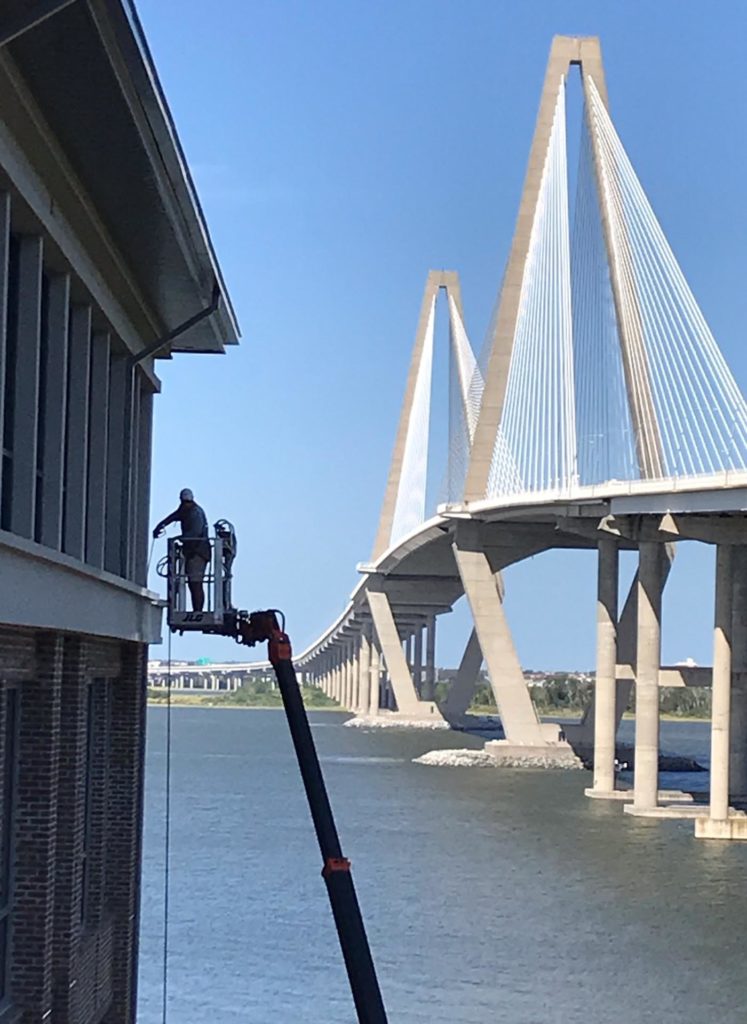 A step-by-step action plan that delivers excellent results
Many window cleaning businesses develop a good strategy but don't know how to implement the plan to generate customers and increase revenue. An experienced business coach offers a step-by-step action plan for your business to get rapid results. Under the guidance of a professional business coach, you can implement the best window cleaning advertising strategy and turn your business into an auto-pilot machine that handles everything perfectly.
You don't have to do years of trial, error, and testing to establish your business. Accomplished coaches will teach you how to set the best standards in the industry and encourage prospects to hire you immediately. You can learn how to transform your business reputation and become an industry leader legitimately and aggressively.
Many successful window cleaning companies seek the help of an accomplished business coach to keep attracting customers. These professionals know how to systemize your company and help you dominate the target market consistently. Today, you can even find experienced window cleaning experts offering valuable advice and guidance based on their own experience. If you follow their tried and tested methods, you can develop a window cleaning advertising strategy that delivers consistent results.